Meet Dr. Giyaur
Dr. Julia Giyaur is a founding director of New York Laser Vision Aesthetics. As a board-certified ophthalmologist in Manhattan & Brooklyn with over 15 years of experience, she has performed thousands of eye microsurgeries, vision correction procedures, eyelid lifts and facial cosmetic enhancements.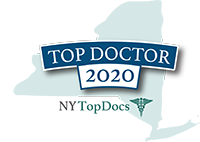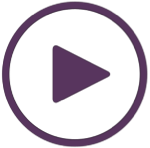 Watch Video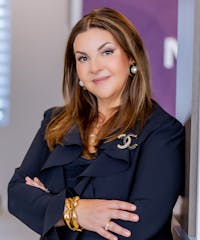 Ophthalmologist in Manhattan & Brooklyn, New York
Dr. Giyaur's true enjoyment is in being able to restore eyesight to her patients. She always strives to achieve the most comfortable vision for her patients. In order to do that she spends time listening to her patients to understand their life, occupation and vision goals. For some of them getting rid of glasses is the goal, and Dr. Giyaur offers the latest technology to be able to achieve that. Others desire is to simply return to their younger vision, and we can usually achieve that with lenses, lasers or specialized implants.
With compassion, technology and experience on her side, Dr. Giyaur will work tirelessly to finally help you get the best possible and the most comfortable vision.
For her aesthetic patients, Dr. Giyaur has perfected techniques in non-surgical liquid face-lifting and non-surgical eye bag correction treatment using high quality dermal fillers and Botox. Dr. Giyaur loves to be able to enhance faces without surgery, however, for some, surgical correction is necessary to achieve the desired result. Due to her unique qualifications she is able to offer eyelid corrective surgery or blepharoplasty to her patients. Dr. Giyaur aims to improve the way our patients feel about themselves, to give them more confidence and an improved disposition. Sometimes it's as easy as placing your trust into her skillful hands.
Dr. Giyaur was recently highligthed and featured on Industry Magazine
Experience
Dr. Giyaur's past clinical experience includes working, teaching residents, and operating in several of New York's hospitals. She is currently in private practice, seeing patients at her Brooklyn offices, while also teaching and providing consulting services at a variety of hospitals and clinics in NYC, as well.
Dr. Giyaur holds active clinical and operating privileges in some of the most prestigious hospitals in the area, including Mount Sinai New York Eye and Ear Infirmary (considered among the world's most highly-respected eye care hospitals) and Northwell North Shore University Medical Center.