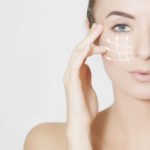 A Nonsurgical Eyelid Lift
Posted on: Aug 15 2019
By: editor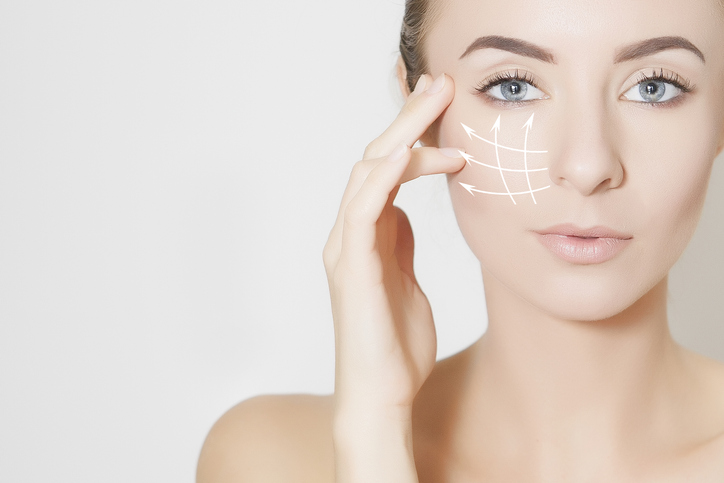 Age may give you a lot of wisdom, but it can give you even more saggy skin; especially around your eyelids. Even though loose skin around your eyes is a normal part of the aging process, it's not exactly something that many people like to experience. Not only can the upper eyelids start to droop, but the lower eyelids can as well, which can make you look constantly tired.
Although a blepharoplasty is an excellent surgery that we recommend for many of our patients, it's not for everyone. Plus, because a lot of patients don't like the idea of undergoing surgery, a blepharoplasty may not even be something worth considering. Luckily, with a nonsurgical eyelid lift, we can give you similar results as a blepharoplasty without the surgery. Let's take a closer look at what this type of procedure entails.
A Combination of Injections
When we combine both Botox and fillers, we can help to lift and tighten the skin and muscles around the eyes; leaving you with an overall more youthful appearance. To do this, we will make injections underneath the eyes with fillers to help add more volume to areas that may have hollowed out with age. Then, we will use Botox to lift the browline if it has started to sag. Once we have done both of those areas, we may go back in with some filler to help fill in fine lines, wrinkles, and help patients get an overall more youthful look.
A nonsurgical approach to an eyelid lift may be the best thing for many of our patients. If your self-esteem is suffering because of your age, then you may want to schedule an appointment with Dr. Giyaur. During your consultation, she will take a closer look at the skin around your eyes and determine whether or not you are suitable for this nonsurgical approach or if we should move forward with a blepharoplasty.
To learn a little bit more, contact our Brooklyn office and give us a call at 718-676-6464.
Posted in: Aesthetic Services, Blepharoplasty Brooklyn, Cosmetic Procedure