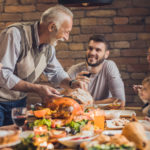 Can What You Eat On Thanksgiving Promote Good Vision Health?
Posted on: Nov 15 2018
By: editor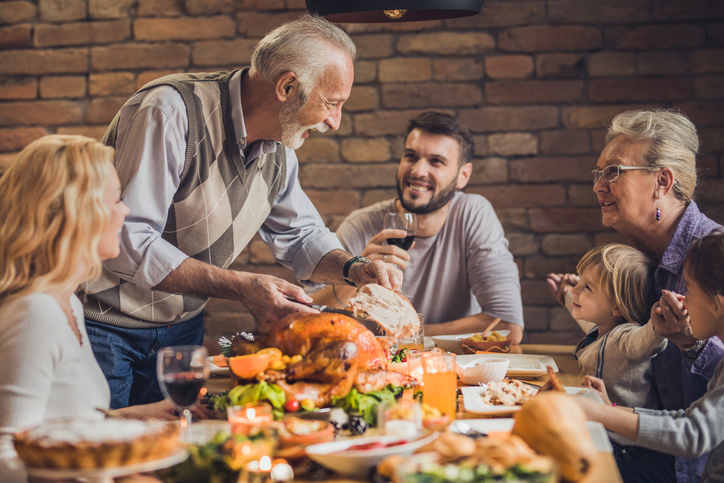 You are what you eat; even on Thanksgiving. Even though Thanksgiving isn't necessarily the day of the year where anyone likes to diet, you may be surprised to learn that some of the food that you are putting on your plate actually has some vision benefits. If you have a family history of cataracts or macular degeneration, then this article may be especially important to you. Let's tak a close rook at a few Thanksgiving foods that promote better vision.
Cranberries
Whether you prefer your cranberries whole or in a sauce smothered on your turkey, the good news is that this sweet fruit is high in vitamin A and Vitamin C both of which help fight against macular degeneration and age related vision issues. Plus, cranberries are also a much healthier alternative to gravy that is high in saturated fats.
Sweet Potatoes
Sweet potato pie, sweet potato casserole, sweet potatoes a la carte; however you like your sweet potatoes, sweet potato enthusiasts everywhere can embrace in the fact that this nutrient dense vegetable is great for your vision. Similar to cranberries, sweet potatoes have a lot of Vitamin A in them which helps to fight against macular degeneration and cataracts.
Turkey
If you are a meat eater, then turkey day is especially exciting for you. Fried or baked, turkey contains a lot of zinc in it which helps promote healthy vision and fights against vision loss. Plus, it makes for one of the greatest leftover foods out there.
It's fun to learn that the food that you may be eating on Thanksgiving may actually be good for your health. If you want to learn more about how you can take better care of your vision, schedule an eye appointment with Dr. Julia Giyaur at our Brooklyn office and call us today at 718-676-6464.
Posted in: Eye Care