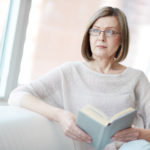 How to Tell If a Multifocal Lens Implant Is Right for You
Posted on: Oct 15 2018
By: editor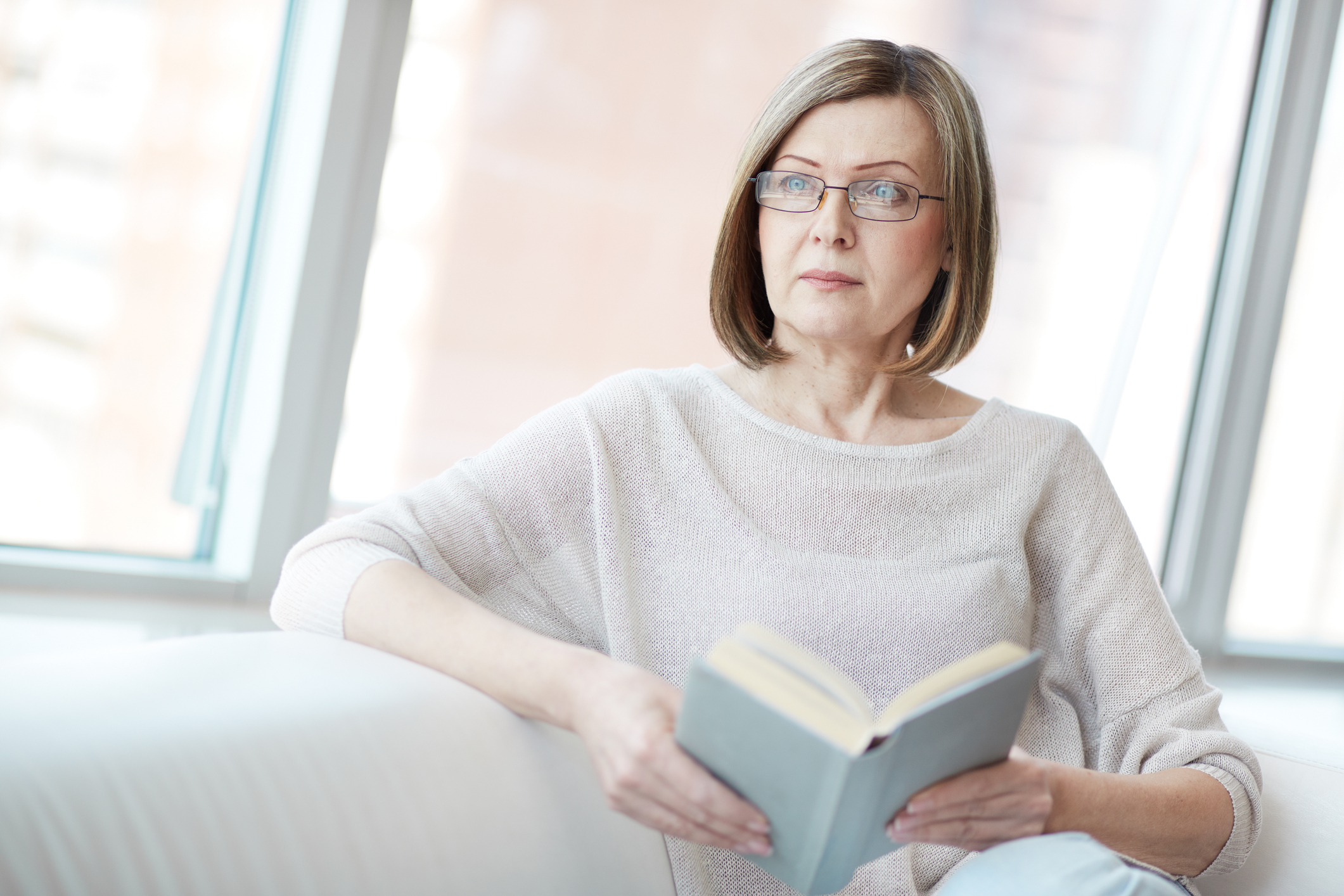 If you have cataracts, then you may be considering getting cataract surgery. And although cataract surgery is good at helping patients see at a distance, it still makes it difficult for people to see things up close. Luckily multifocal lenses can help you to see things close up which will give you better vision overall. But, how can you tell if multifocal lenses are the right thing for you to consider? Let's take a closer look.
You Are Getting Cataract Removal Surgery
If you are getting cataract removal surgery then now is the time to really consider getting multifocal lens implants at the same time. During your initial consultation with Dr. Julia Giyaur, she will go over all of your options and help you decide whether or not multifocal lenses are the way to go.
You Don't Want to Wear Eyeglasses
If you are sick of having to wear eyeglasses all of the time then you may want to consider multifocal lenses as an option. With multifocal lenses, it makes it so that having to wear eyeglasses is out of the picture. Otherwise, if you just go with traditional cataract removal, you will have to have some sort of vision assistance.
You Have Learned All You Need to Know
0The best way for anyone to learn about whether or not a procedure is right for them is with a consultation appointment. During your initial consultation with Dr. Julia Giyaur she will discuss multifocal lenses with you and explain their benefits to help you determine if they are the right fit for you. At this time, you can ask any questions and have all of your concerns addressed.
Are you interested in learning more about whether or not a multifocal lens implant is right for you? If so, schedule a consultation with Dr. Giyaur at our Brooklyn office today and call us at 718-676-6464.
Posted in: Cataracts