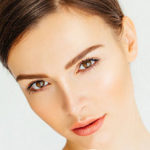 IPL for Your Vision? What You Should Know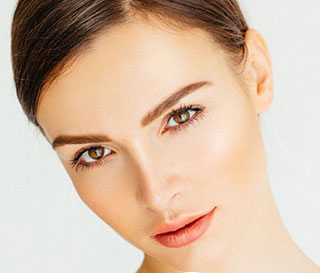 If you are a skincare and skin treatment junkie, you know just how important it is to take good care of your skin. One of the most popular skin treatments out there is an IPL. An IPL or intense pulsed light therapy is used to help encourage the growth of new, healthier skin and get rid of blemishes in the process. But, did you know that IPL's aren't just good for your skin? In fact, they are good for your eyes as well.
What Does IPL Do for Your Eyes?
If you wake up or go throughout your day feeling like your eyes are extremely dry, then you may have dry eye syndrome. If you also feel like your eyes tear a lot and water, then that's another sign that you may have dry eye. Even though you can use over-the-counter eye drops everyday to help lubricate them, Intense Pulsed Light helps treat dry eye in a way that eye drops can't. Typically, patients get dry eye when their meibomian glands are clogged with oils. During your IPL treatment, Dr. Giyaur will use pulses of light to liquefy and release those hardened oils which helps to restore moisture to your eyes. Additionally, IPL can also help reduce inflammation and redness in your eyes while also stimulating healthy gland function.
How to Tell If I'm a Good Candidate?
During your initial consultation with Dr. Giyaur, she will do a brief examination and ask you some questions about your dry eyes. Usually, patients who haven't responded well to over-the counter eye drops are suitable candidates for this treatment, but Dr. Giyaur will be able to give you a more definitive answer during your appointment.
If you are sick of dealing with dry eye all of the time, then schedule an appointment with us at our Brooklyn office and call us at 718-676-6464.
Posted in: IPL