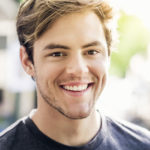 Resolutions to See Better? 3 Diet Foods That May Help You See Better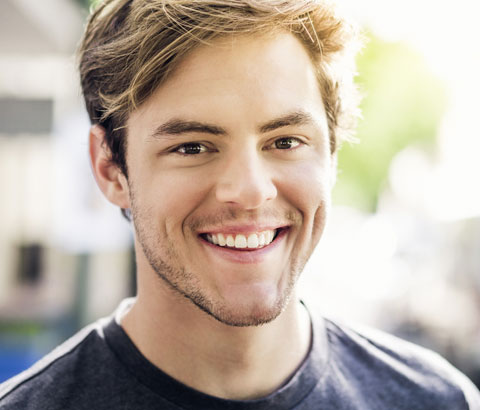 If you have made a resolution to eat better in 2019, then you may be excited to learn that a diet rich in vitamins and minerals won't just help you lose weight around your waistline, but it will also help you see better. Let's take a closer look at a few benefits of eating better for your vision.
Carrots
Carrots are rich in none other than beta-carotene and Vitamin A. But what do beta-carotene and Vitamin A have that can help your vision? Both have been proven to help protect the cornea which is the outer layer of your eye. As long as your cornea is protected, the rest of your eyes are more likely to be protected as well.
Leafy Greens
Leafy greens like kale and spinach aren't just going to help you lose weight (if you replace your French fries with them) but they are also high in antioxidants. Specifically, leafy greens are full of the antioxidants lutein and zeaxanthin, both of which help to shield your eyes from vision damage caused by the sun. And although they will help shield your eyes, remember that they are no replacement for your sunglasses.
Fish
If you are looking for a lean protein to eat rather than ground beef, then look no further than fish. Fish isn't just low in fat, but it's also full of antioxidants which are extremely good for your vision as well. When choosing fish, try to stick with fish that's baked rather than fried like salmon.
By incorporating these foods into your diet this year, you can hopefully not only meet your weight loss goal, but you can also help to support better vision as well. To learn more about ways that you can see better, contact our Brooklyn office at 718-676-6464
Posted in: Eye Care