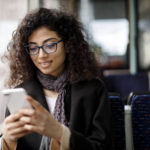 What Is Astigmatism?
Posted on: Oct 15 2019
By: editor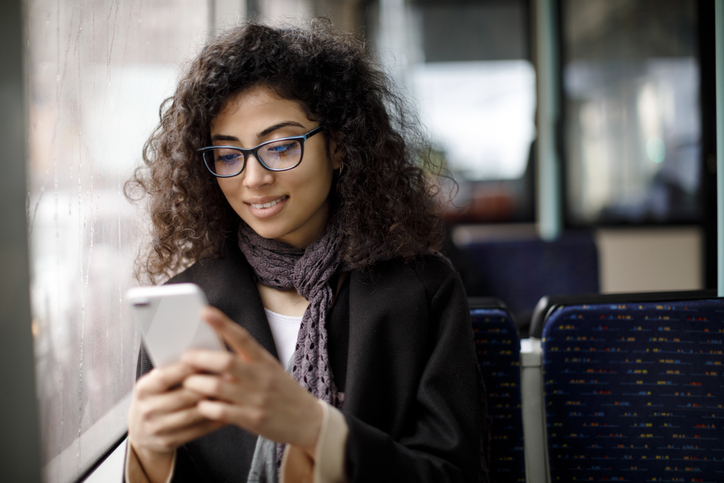 One of the most common issues when it comes to your eyes is astigmatism. Astigmatism occurs when the clear covering over the eye (cornea) has an irregular shape and prevents light from focusing properly on the retina in the back of your eye. This results in blurred vision.
What Causes It?
Most of the time, people are born with it and your chance of having astigmatism is increased if your family members have it. Doctors don't really know what causes it other than genetics. It is possible for astigmatism to develop after an eye injury, disease, or surgery but it's a myth that it can develop or worsen from reading in low light or sitting too close to a screen.
How Is It Treated?
Almost all cases of astigmatism can be treated simply by wearing glasses or contacts but you may also consider surgical options.
Glasses
Glasses are a common fix for astigmatism. Your glasses will contain a cylindrical lens prescription that will compensate for astigmatism. In general, this single-vision lens will provide clear vision at all distances. If you're over the age of 40 and have presbyopia, you may also need a bifocal or progressive addition lens.
Contacts
Many people prefer using contacts instead of glasses. If you decide to go the contact route, you will most likely be prescribed a special type of soft contact lenses called toric. These lenses can be made to bend light more in one direction than the other. If your case is more severe, your doctor might suggest a gas-permeable rigid contact lens. You and your eye doctor will figure out which one is best for you.
Surgery
If you'd prefer to have more of a permanent solution, LASIK and PRK surgeries have also been used to correct astigmatism. LASIK removes tissue only from the inner layer of the cornea while PRK removes tissue from the superficial and inner layers of the cornea. To decide which solution is best for you, don't hesitate to schedule a consultation with us.
There are many options when it comes to treating astigmatism. If you've been diagnosed with astigmatism or think you may have it, schedule an eye exam or consultation with us to discuss the treatment route you'd like to take. You can schedule an appointment by calling 718-676-6464.
Posted in: Astigmatism