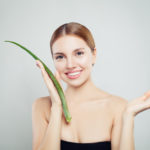 What to Know about Photofractional Treatment
Posted on: May 15 2019
By: editor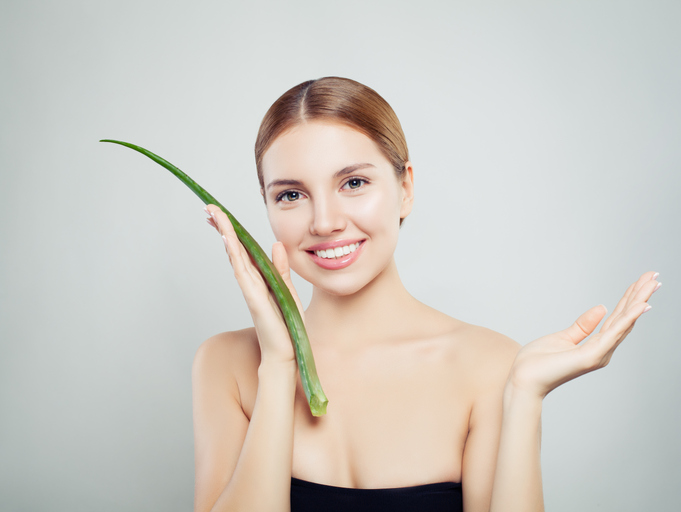 Scars, fine lines, wrinkles, hyperpigmentation, and a loss of elasticity in the skin are all things that nobody wants to deal with, but that many people have. Rather than wasting your money on yet another store-bought cream that claims to change lives but gives you nothing in return, why not invest in something that you know will give you real results, like our photofractional treatment?
What's Photofractional Treatment?
Fractional laser treatment has been around for quite some time, but photofractional treatment is unique because it combines both the benefits of intense pulsed light treatment with ResurFX. Specifically, the IPL technology removes unwanted pigmentation and blood vessels from the skin while the fractional laser stimulates collagen production in the deeper layers of the skin. The results? Smoother, healthier, and younger looking skin in the process.
Why Photofractional Treatment?
Here at our office, Dr. Giyaur prefers photofractional treatment to other types of laser treatments, because it allows her to treat a variety of skin care concerns in one treatment. Unlike other treatments that will require you to come in time and time again, in just one treatment, she can treat skin texture, redness, pigmentation, enlarged pores, fine lines, redness, and blood vessels. Plus, there is minimal recovery time involved in this treatment. Specifically, patients can come in for a treatment on a friday and return back to work on Monday without any visible signs that they had any treatment to begin with.
If you are looking for a non-surgical way to get smoother, more youthful looking skin, then look no further than our photofractional treatment. Contact our New York office today and call us at 718-676-6464.
Posted in: Laser Facial Rejuvenation