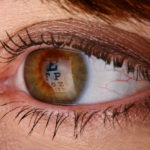 Why do I need a routine eye exam?
Posted on: Mar 15 2020
By: editor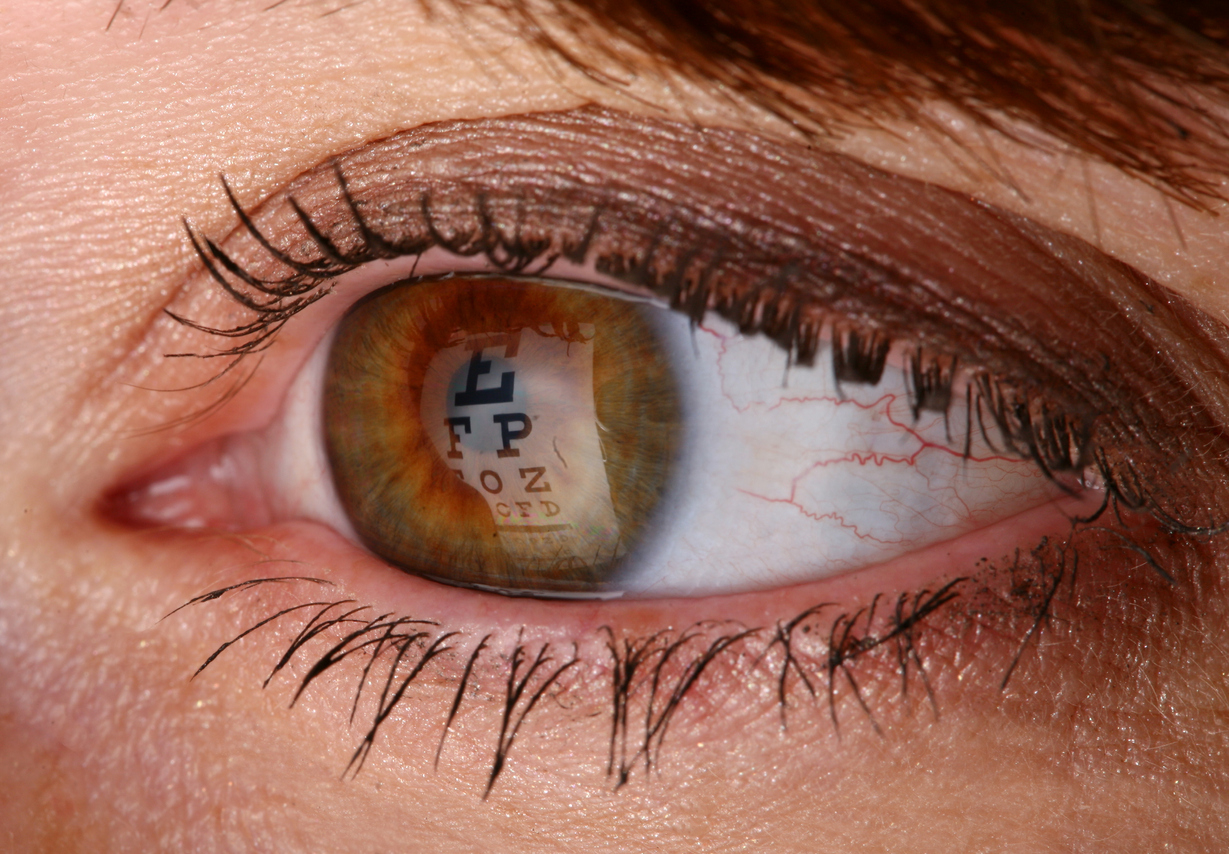 Your eyes are the windows to your health. That's why you should have regular eye exams regardless of your age or even if you believe your eyes are healthy. Vision correction is just one reason to get your eyes examined. Here are a few other reasons why routine eye exams are important:
Some eye diseases don't cause pain or vision loss. Glaucoma and diabetic retinopathy, for example, are two diseases that can develop without any noticeable symptoms. Regular exams can help detect any disease or condition at its earliest stage to treat it with a greater choice of treatment options and reduce the risk of further harm.
People with diabetes are at high risk for certain eye diseases. A yearly exam is necessary to prevent or delay eye diseases such as glaucoma, cataracts and a common complication of diabetes called diabetic retinopathy. High blood sugar damages the blood vessels in the retina, which can cause scarring that leads to permanent vision loss. Diabetic retinopathy is a preventable cause of vision loss and blindness. Early detection and treatment can prevent or delay blindness.
Your eye doctor may spot other health conditions during your appointment. Various tests are done during a comprehensive exam, including a dilated eye exam that can find eye diseases in their early stages. Special eye drops make your pupils larger so your doctor can see inside your eyes and check for any signs of health problems. Your doctor may be able to see high blood pressure, diabetes and other conditions or diseases before your primary care doctor sees them.
Of course, don't wait for your next eye appointment if you're experiencing a decreased vision, double vision, eye pain, redness or draining of the eye, floaters, circles or halos around eyes or flashes of light as these could be something serious that need treatment right away.
New York Laser Vision is proud to provide comprehensive eye care to patients of all ages. Our fully trained, experienced doctors can diagnose, treat and prevent all kinds of conditions. Schedule your next appointment with us by calling 718-676-6464 today.
Posted in: Eye Care