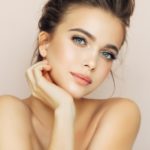 Why Should You Consider An Ophthalmologist for a Cosmetic Procedure
Posted on: Jul 15 2018
By: editor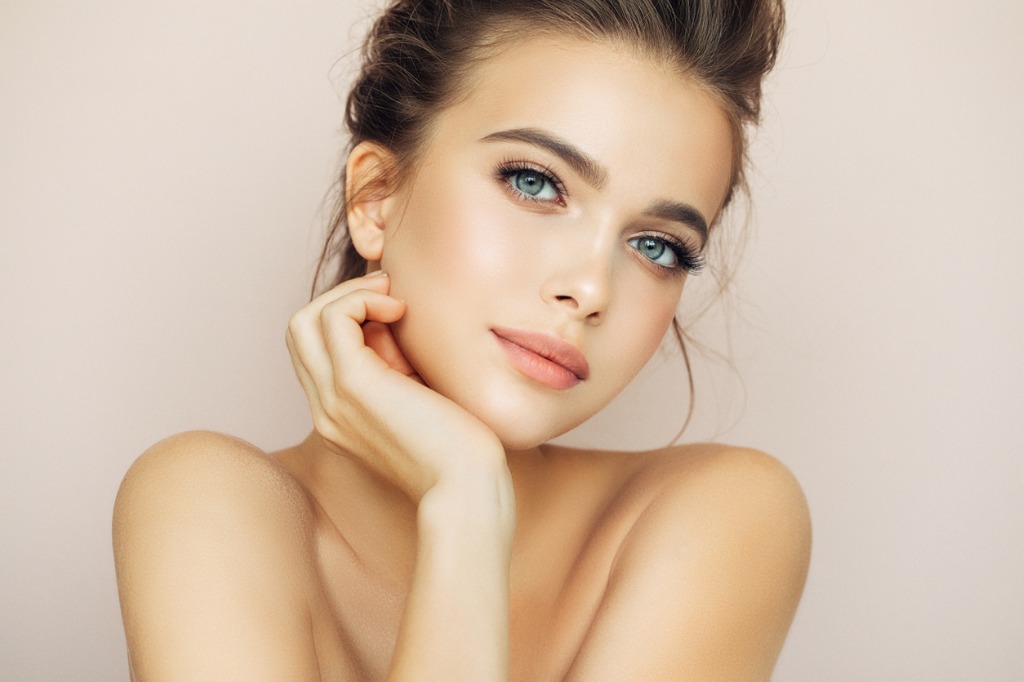 One of the things that set Dr. Julia Giyaur apart from other ophthalmologists is that she also specializes in cosmetic procedures such as blepharoplasties and brow lifts. And although traditionally, patients would go to a cosmetic surgeon for these types of procedures, she believes that her unique experience sets her apart. So, why should you consider an ophthalmologist for a cosmetic procedure?
Experience
When it comes to Botox, its safe to say that virtually nothing has remained so popular in the cosmetic field. But because it has remained consistently popular for so long, you more than likely have seen your fair share of botched Botox. With virtually any aesthetician or cosmetic clinic offering Botox, there are fewer experienced people administering it to patients which leaves more room for error. If you are looking for another reason to come to an ophthalmologist like Julia Giyaur for cosmetic services like Botox, then you may be interested to know that ophthalmologists were the first doctors to use Botox for muscle disorders in the eye— which naturally means that they have more experience than other doctors with this type of treatment.
Specialty
Ophthalmologists aren't just good with their eyes, they are good with their hands as well. Because they are considered to be surgical specialists, they are precise and are always steady with their hands— meaning that you'll get the best surgical results possible.
Knowledge
Your eyes and the muscles around them are so intricate that it can sometimes make the thought of getting any cosmetic surgical procedure around them a little scary. Because ophthalmologists know the anatomy around the aging eye, they have a better understanding of what is causing muscle weakness, skin sagging, and other problems and they know the best solutions to fix them as well.
Experience, specialty, and knowledge are just three of the main reasons why Dr. Julia Giyaur recommends using an ophthalmologist for certain cosmetic procedures. Are you ready to learn more about these surgical procedures or to schedule a consultation? Contact our Brooklyn office today and call us at 718-676-6464.
Posted in: Cosmetic Procedure