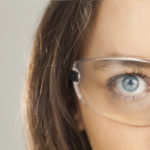 6 frequently asked questions about LASIK eye surgery
Posted on: Feb 14 2020
By: editor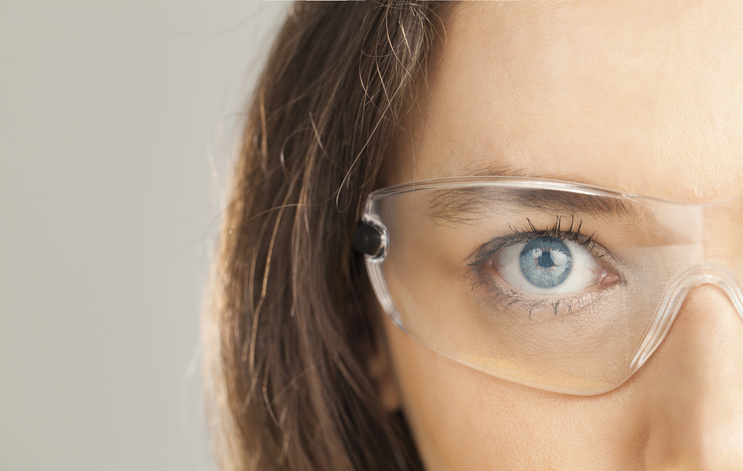 Even though LASIK is the most common option for permanent vision correction, many patients have lots of questions about the procedure, how it works and what recovery is like. If you have thought about LASIK to correct your nearsightedness, farsightedness or astigmatism, here are some frequently asked questions:
How does LASIK work? The shape of the cornea is what causes nearsightedness, farsightedness or astigmatism. Dr. Giyaur uses a high-powered laser to create a flap in the cornea, reshape it and put the flap back into place.
Who are the best candidates for this procedure? First, you need to be in good overall health. You must meet other criteria such as good eye health, optimal corneal thickness and pupil size and have stable vision for one year. If you are pregnant or nursing, you will have to postpone surgery until after childbirth as fluctuating hormones can alter the shape of the cornea.
How long is the LASIK procedure? While your entire office visit will last around 90 minutes, the actual procedure only takes around 20 minutes.
Will the procedure and recovery be painful? You won't experience pain during the procedure but may feel some pressure around the eye. Anesthetic eye drops are used to numb the eye. You may notice some mild grittiness initially after surgery, but that will subside and over-the-counter pain medication and prescription eye drops can help take care of any further discomfort and inflammation.
How long is the recovery period for LASIK? Very quick! Vision returns to normal within eight hours of surgery on average. You can return to normal activities in the next day or two. Your vision will continue to improve and results can be permanent.
Can it fix other eye conditions? LASIK specifically corrects vision. If you are concerned about dry eye, glaucoma, cataracts or other eye conditions, you will need to discuss them with your doctor as they will require different treatments and procedures.
If you're interested in learning more about LASIK and other vision correction options, schedule a consultation with us by calling 718-676-6464 today.
Posted in: Brooklyn LASIK