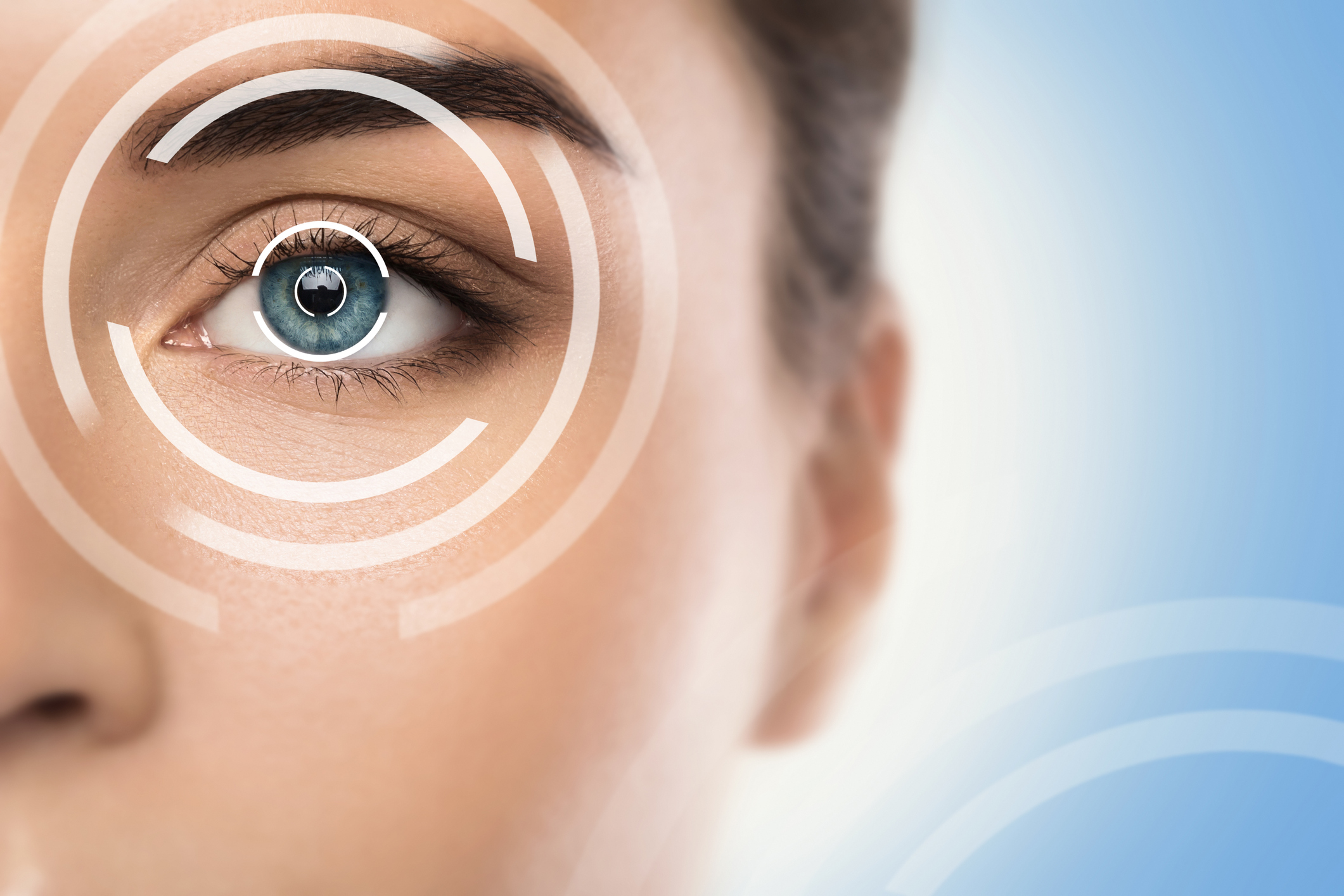 Undergoing LASIK eye surgery is an exciting step in reclaiming your confidence and quality of life. Now that you know you are a good candidate for the procedure, it's important to properly prepare so that your experience is stress-free, rewarding, and empowering. The following are 7 important tips to follow before your surgery.

1. Stay Hydrated – Drinking plenty of water before and after your procedure will help regulate your body temperature, promote healing after surgery, and keep your eyes lubricated. Try to drink at least eight 8-oz glasses of water a day. You can even use an app to keep track of your water intake.
2. Plan what you will wear the day of your surgery – When you're undergoing any type of surgery, you want to be comfortable in clothes that fit loosely and allow you to breathe. A soft t-shirt or zip hoodie, cotton leggings, or shorts might be good options – anything that is easy to get on and off, and that you can rest in. It's also important to avoid wearing any clothing that might shed or produce lint. These microfibers could contaminate the surgery site.
3. Enlist the help of a friend – Even though LASIK surgery does not require general anesthesia, you may receive some relaxation medications, as well as numbing eye drops, so it's good to have someone drive you to and from your treatment. The doctor will clear you to resume driving after your follow-up visit the next day. Having a friend help you may relieve some anxiety and help settle your nerves.
4. Discontinue your contact lenses – Switch to wearing glasses before your surgery. Your doctor will let you know how far in advance you need to stop using contact lenses, based on whether they are soft or hard. Contact lenses can impact the shape of the cornea, leading to inaccurate measurements that might affect the viability of your procedure.
5. Talk to your doctor about medications – Please disclose to your doctor any and all medications you are currently taking, as well as supplements, vitamins, and herbs. Be sure to mention any allergies to medications you might have, and remind your doctor about any past or present eye conditions.
6. Review your paperwork – It's important for you to thoroughly review all your paperwork prior to surgery and ask questions about anything you don't understand. Your paperwork will go over the risks and benefits of surgery; your recovery; your results; and financing. We want your decision to pursue LASIK surgery to be well-considered and informed, as we find this leads to successful outcomes and a smooth patient experience.
7. Avoid perfumes, oils, lotions, and creams – During surgery, it's mandatory that the environment is kept sanitized and free from contaminants. For this reason, you should avoid wearing any fragrances, makeup, oils, or creams on the day of your appointment. Don't use any lotions on the skin, and take a shower to wash off any products previously applied. Your eyelashes will be scrubbed prior to surgery to minimize any debris or dirt, so do not apply mascara on the day of your surgery.