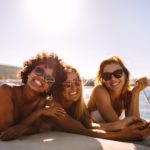 How to Prevent Premature Wrinkles This Summer
Posted on: Jul 15 2019
By: editor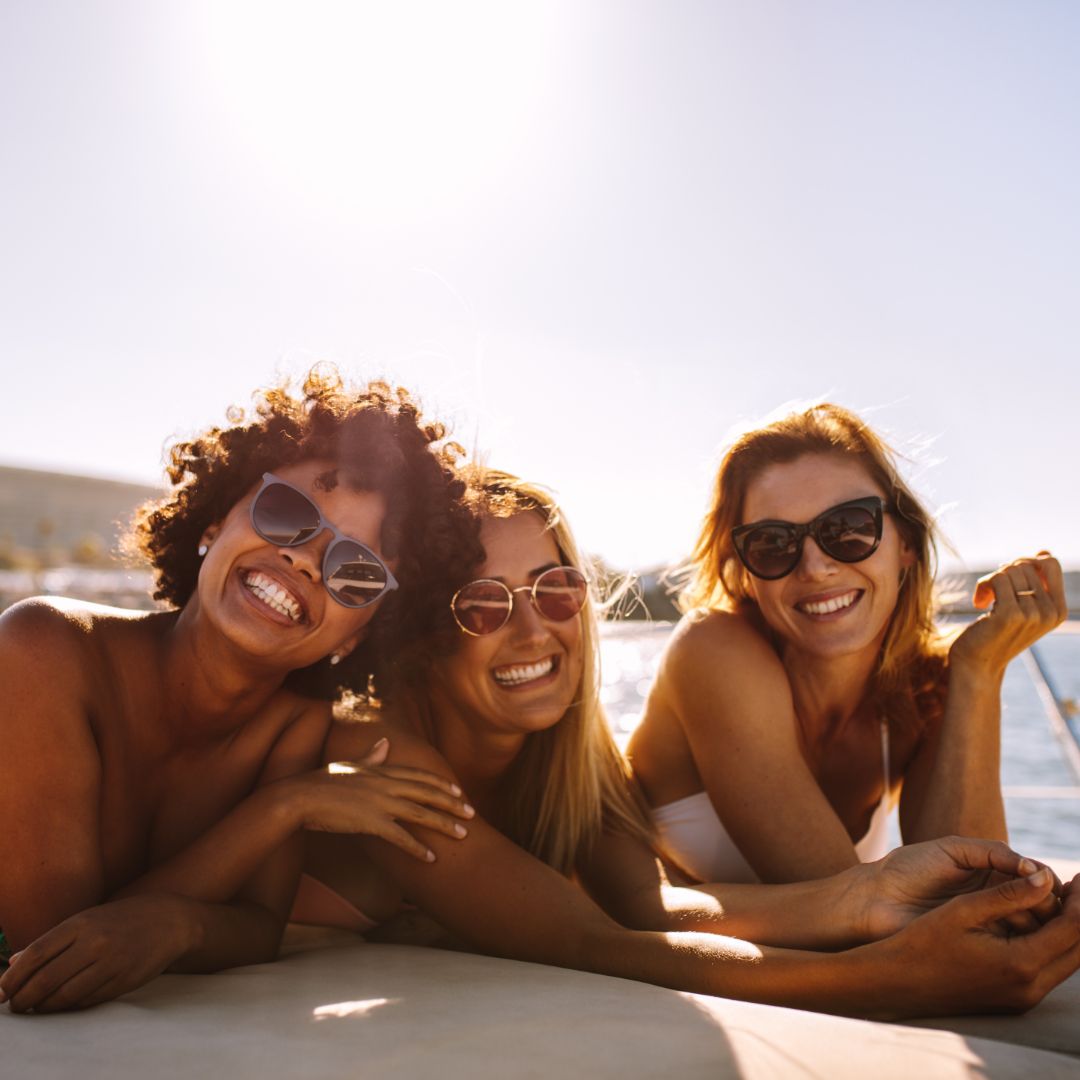 Laying out in the sun may be just about the best thing in the world to do, but it can also leave you with a lot of premature aging. Now that summer is here; if you have plans to head to the Hamptons or just lay out by the swimming pool, then we have some tips for you to avoid heading into fall with skin looking more like a leather bag than anything.
Wear SPF 30 or Higher
The Skin Cancer Foundation encourages patients to wear at least an SPF 30 or higher when they are out in the sun, But what does an SPF mean? When you buy a sunscreen with an SPF 30 in it, it means that it will help to protect your skin from turning red for 30 minutes longer than it would if you weren't wearing sunscreen; the higher the number, the more protection you are going to get.
Wear a Broad Spectrum Sunscreen
You may not know this but the sun contains two types of rays that can damage your skin: UVA and UVB rays. A broad spectrum sunscreen is designed to shield your skin from both of these rays, which will help protect you not only from premature aging but also from skin cancer as well.
Watch the Sun
In addition to wearing a broad spectrum sunscreen with an SPF of at least a 30, we always encourage our patients to watch how much sun exposure they get. The more sun your skin gets, the more likely it's going to cause premature aging. If you can, try to spend as much time in the shade or under a large brimmed hat; that way you are staying protected for as much time as possible.
If you want to learn more about how you can combat fine lines and wrinkles, contact our New York office today and give us a call at 718-676-6464.
Posted in: Skin Care