By Julia Giyaur, MD
There has been a lot of interest in laser cataract surgery in recent years. Femtosecond lasers for cataract surgery were initially cleared by the FDA in 2010. It took a few years for technology to make its way to actual ophthalmology operating rooms. I have been performing femtosecond laser-assisted cataract surgery since 2014. We, at New York Laser Vision, love the technology, and offer it to many of our patients. Today, I would like to address some of the questions that our patients commonly ask.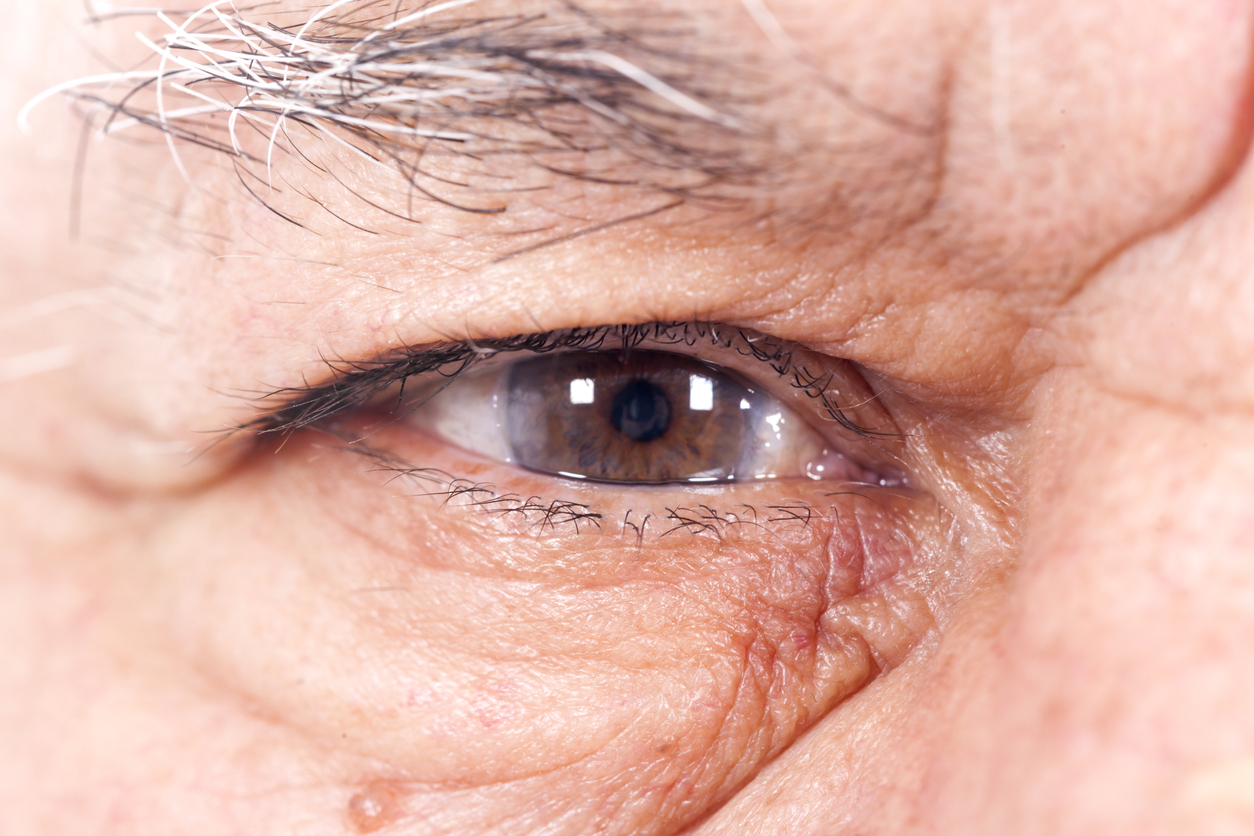 What is cataract surgery?
A cataract is a clouding of a natural crystalline lens of the eye. Therefore, the point of cataract surgery is to remove the opaque lens and to replace it with a lens implant. The cataract is removed through a tiny 2 mm opening on the side of the eye. Since the cataract itself is much bigger than the opening, the initial step is to break it down into tiny pieces with either ultrasound (sound waves) energy or laser (light waves) energy. Then the broken down pieces get removed with a highly specialized vacuum-based instrument. Following that, a lens implant, folded into a tiny roll, gets inserted into the special place in the eye, and under the influence of a warm eye environment, it slowly unfolds. That is it!
What is the role of the laser during cataract surgery?
The femtosecond laser enables the surgeon to perform certain steps in cataract surrey with more precision and finesse. These steps are:
Initial incisions are done with laser (as opposed to the scalpel in traditional surgery)
Astigmatism gets corrected in a matter of milliseconds by the laser
The laser makes a perfectly rounded opening in a bag (capsule) that contains the cataract
Laser energy is used to break down cataract into tiny pieces to prepare for removal
What are the advantages of laser-assisted cataract surgery?
While both laser-assisted and traditional cataract surgery are extremely safe and produce excellent results with very high patient satisfaction, I feel that laser-assisted surgery is gentler on the delicate eye tissues. There is some evidence that lens implants sit more centrally in the laser operated eyes. In addition, a laser can correct small to moderate amounts of astigmatism very precisely.
Who do we recommend laser-assisted cataract surgery to?
The short answer is that we recommend considering laser-assisted surgery to everyone who is a good candidate for the procedure. However, I especially prefer the laser-assisted method in the following patients:
Those with dense, mature cataracts
Those with corneal cell deficiencies (a condition called Fuch's dystrophy)
Those who desire astigmatism correction at the time of cataract surgery
Those who are having refractive cataract surgery to get rid of glasses and cataract at the same time.
What are the downsides of laser-assisted cataract surgery?
Not everyone is a good candidate,

for example, those with small pupils that do not dilate well

It is not covered by health insurance

While the rest of the procedure, your surgeon's fee, anesthesia and surgery center fee will be covered by insurance, the use of femtosecond laser is considered an out of pocket expense. We, at New York Laser Vision, understand our patients' concerns about being able to afford medical procedures and have implemented methods to make the use of higher technology more accessible to our patients.
The Bottom Line
My ultimate goal is to give my patients the best, clearest, most comfortable vision possible. I love that the current technology (laser-assisted or traditional ultrasound) allows me to offer my cataract patients a 10-15 minute procedure that helps them recover their more youthful vision quickly and painlessly. I spend time with each and every one of my cataract patients to help them make a decision that is right for them. For some, it may be technologically advanced laser-assisted cataract surgery with premium implants, for, others, it might be traditional surgery with a standard lens implant that gives them the best results.
We are there for all of our patients to help them make the choice that they are most comfortable with and that gives them the best, most comfortable vision.