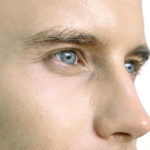 Lasik vs. Lasek
Posted on: May 15 2018
By: editor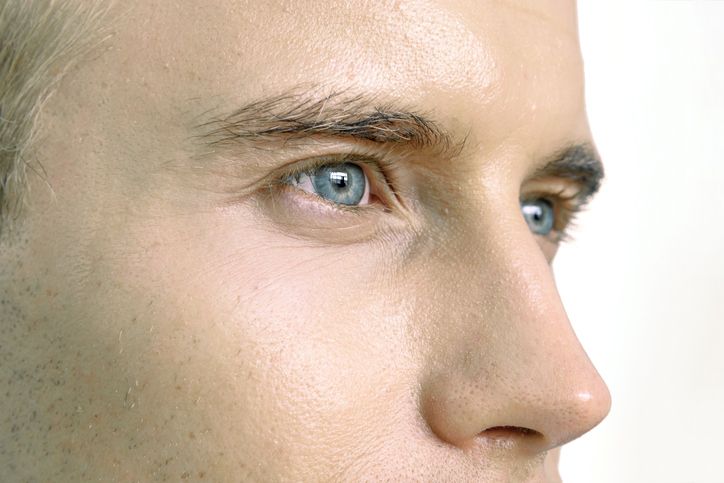 Whether you pronounce it po-tay-toe or puh-tah-toe, you know that that starchy food is the same thing. However, when it comes to distinguishing between Lasik and Lasek, it comes down to more than spelling and pronunciation— there's actually a distinct difference between Lasik and Lasek. If you have less than perfect vision and are considering one of these options, then it's good to now their unique differences. Let's take a closer look.
What's Lasik
Lasik is a common eye surgery that is performed to help correct nearsightedness, farsightedness, and astigmatism. During this brief surgery, Dr. julia Giyaur will create a thin incision or flap around your cornea. After which, she will then lift the flap and reshape and remove corneal tissue to help correct your vision. Following the procedure the flap is placed back and the eye is allowed to heal naturally.
What's Lasek
Lasek is a variation of Lasik and is ideally used in patients whose corenas are too thin or flat for traditional Lasik. With Lasek, we will remove the outer layer of the cornea using a finer blade than the blade used in Lasik. After the cornea has been removed, Dr. Julia Giyaur will then cover the eye with an alcohol solution to loosen the edges of the epithelium. After the solution has been removed, she will then lift the epithelial flap and fold it back (similar to traditional Lasik). After which, she will be able to reshape the corneal tissue.
Now that you know the difference between Lasik and Lasek, are you ready to schedule your consultation? During your initial consultation with Julia Giyaur, she will be able to better determine if you are a suitable candidate for either Lasik or Lasek. Call our Brooklyn office today at 718-676-6464.
Posted in: LASIK / LASEK and Sports