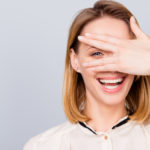 Smoke Show: 3 Vision Diseases Related to Smoking
Posted on: Sep 15 2019
By: editor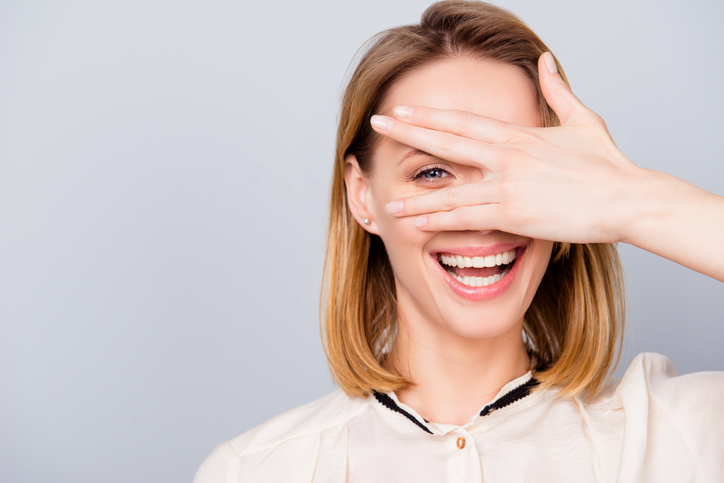 If you're looking for another reason to ditch the smoking, then look no further. In addition to causing lung and heart disease, smoking may also lead to vision problems. From glaucoma to dry eye disease, let's take a closer look at three specific vision problems that your smoking may be causing.
Dry Eye
Dry eye disease is one of the most common eye diseases out there. When you are constantly around smoke, the smoke can get into your eyes and cause them to become dry, red, and irritated overall. If left untreated, dry eye can result in a variety of issues like blurred vision.
Glaucoma
Glaucoma is a condition that occurs when patients experience a lot of intraocular pressure in their eyes it can result in blurred vision and ultimately, vision loss. Studies have shown that patients who smoke nicotine cigarettes regularly experience high intraocular pressure, which if left untreated, can result in blindness. If you notice that your vision is starting to blur and you smoke on a regular basis, then you may have the beginning stages of glaucoma.
Macular Degeneration
There are two different types of macular degeneration: wet and dry. By affecting the blood vessels inside of the macula which is the most sensitive part of the retina, nicotine can cause wet macular degeneration. Similar to glaucoma, as long as wet macular degeneration is caught in early stages we can easily treat it.
One of the best ways for us to catch any nicotine related eye issues is for you to come into our office on a regular basis to get eye exams. By taking a close look at your retina and cornea, we can help to catch eye problems before they get worse. To learn more or to schedule your next eye appointment, contact our NYC office at 718-676-6464.
Posted in: Common Eye Conditions