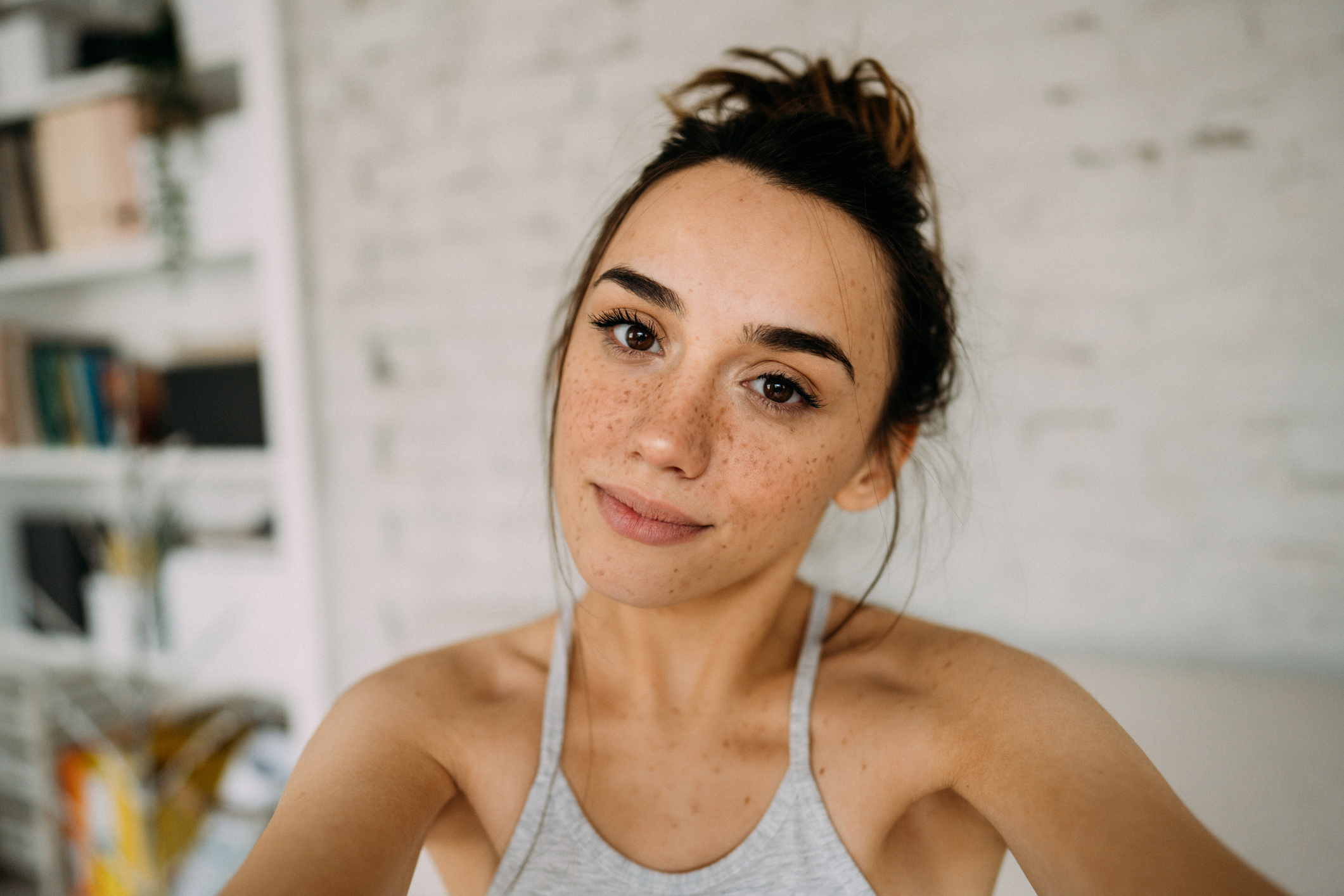 LASIK is the most popular and effective surgery for poor vision. A million or more patients opt for the procedure annually to correct their vision and do away with eyeglasses or contact lenses.
At the same time, unfortunately, not everyone makes a great candidate for the cutting edge procedure that can produce 20/20 vision or better in under 10 minutes.
While only a licensed doctor and authorized LASIK provider can determine candidacy during a personal consultation, it's helpful to know some of the factors that are likely to make someone not a candidate for it.
Children under 18-years-old
Because their eyes have not fully developed, people under 18 years of age should generally not undergo LASIK eye surgery. Some conditions allow for LASIK before this time, but they are uncommon. It is usually best to have LASIK in one's early 20s or later.
Women who are pregnant or nursing
Pregnancy and nursing make for a temporary disqualification from LASIK as hormonal fluctuations cause the eyes to change and affect the vision during this time physically. Within 3 to 6 months after nursing is complete, a mother's prescription will generally have stabilized, and she may then be eligible for LASIK.
People who have used contact lenses in the past year
Before they opt for LASIK, many patients use contact lenses for several years or longer. People who have done so would be required to discontinue their contact lenses, usually for under a year. This allows the
People with certain eye health conditions
People with serious conditions that affect not just their vision but the very health of their eyes are often ineligible for LASIK until these are treated.
People in poor physical health
Significant overall health conditions such as diabetes, autoimmune disorders, rheumatoid arthritis, lupus, glaucoma or cataracts, and other disorders can affect one's suitability for LASIK.
Patients on certain prescription drugs
A handful of prescription drug types that include certain steroids and acne medications can make someone less likely to be a candidate for LASIK. They either delay healing or cause excessively dry eyes, which increases the risk of scarring.
People with unstable vision
If your contact lens or eyeglass prescription has not been stable for 1 to 2 years, you will not be able to have LASIK until that occurs. LASIK may be an excellent choice for long-term vision correction for patients who fall outside the above shortlist of contraindications. Contact our office to schedule a personal consultation to discover what LASIK can do for you.